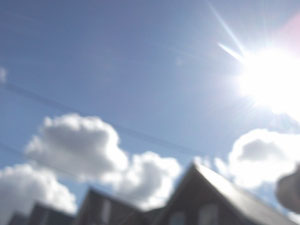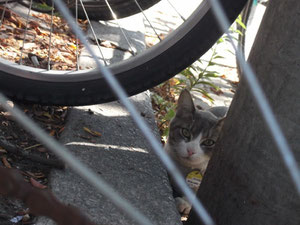 朝、秋のケンジントンマーケットを自転車でゆく。
自転車置き場で人間観察している猫に出会う。
///
det känns höst nu i toronto.
jag träffade en kat som ser på människor från cykel parkering.
///
at Kensington market in the morning.
I met a cat that watching people from bike parking place.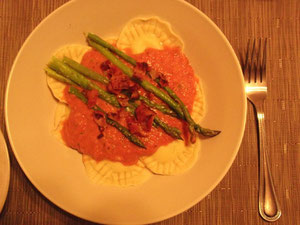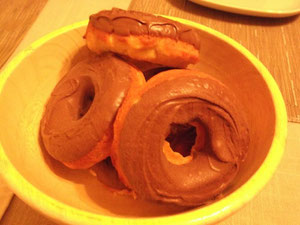 夜、手作りパスタと手作りドーナツをごちそうになる。
どちらもてまひまかかった大作だったので、とてもありがたく頂く。
///
min kompis bjöd mig på middag
de lagade handgjord pasta och handgjord donut.
Det var en väldigt trävligt natt.
///
I had dinner with friends.
they fed me handmade pasta and handmade donut.
handmade is always best.