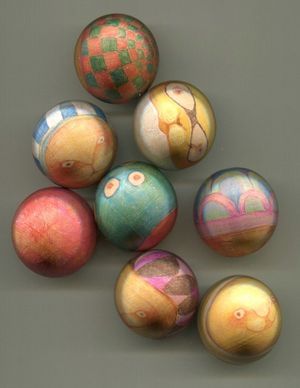 大磯市に参加することになりました。
来週の日曜6/16です。
久々の出店でなんだか緊張するなぁー
楽しむー
この写真のごろごろ八人衆はまだ未完成です。
もっと増えるかもしれません。
こうゆうの作るの久々で楽しい。
うーむ。
///
Oiso-ichi is a market for food, craft and art, everything!
Oiso is a small pretty town.
I'm gonna bring some postcard and books and others...
round small guys in the picture, i named them hoodies. 
their poplation might be increases.
don't think too much. just keep going. I am right...