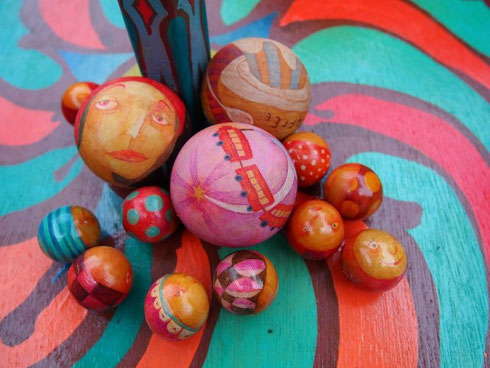 土曜日はカミイチへゆきます。
前に、友人に手伝ってもらって作った
パラソルつきテーブルと共にいってみたいと思います。
日曜日は、おひらき日和に初出店。
マッサージ師の西ゴンさんのおうちを開放して行っているイベントです。
ヨガ、マッサージ、ごはん、アート、
体とこころにとても良さそうです。
・・・
on Saturday, going to Kamiich, craft market in park near my home.
few years ago, I made table with one of my friend.
I am going to open my booth with the table.
on Sunday, Ohiraki-biyori.
it is an event for Yoga, massage, food and art.
ohiraki-biyori means the day for opening.
open! open!