Hon heter Fem Fickor.
Eftersom hon har fem hemliga fickor i magen.
Men vi kan inte se det.
Hon gillar att flyga, och hittar någonting på väg och satte det i fickorna.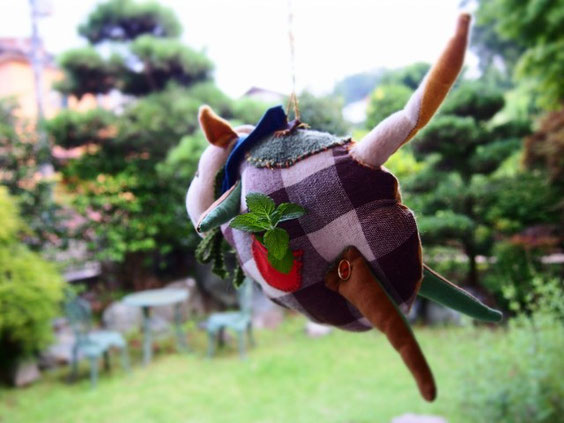 Her name is Fem Fickor.
means five pockets.
She has five secret pockets in her belly, We can't see.
She like flying and find something on the way
and hide them in her pockets.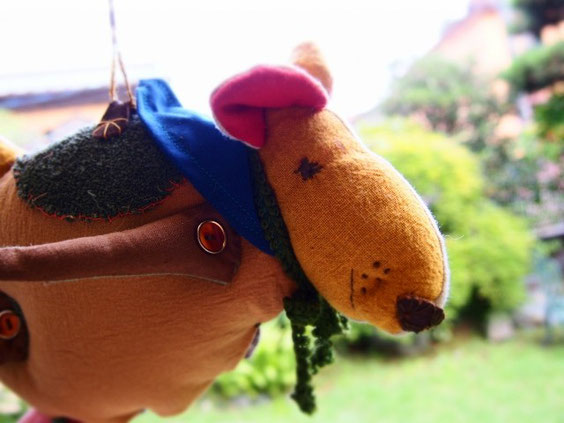 フェム・フィッコルちゃん
おなかに秘密のポケットがいつつ。
好きなことは飛ぶこと!
道ばたにおちているすてきなものを拾っては
ポケットにしまっているよ。