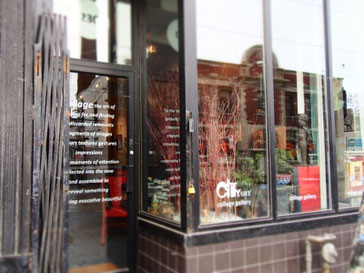 A winter day at City Art Collage Gallery
It was first day of the winter,
I got a pretty space for the little display.
Special thanks for Deborah,
and I am grateful to everyone shared the space.
The show going to open next Friday, Saturday.
Please come and check impressive collages.
Then You might want to make an art as well.
Perfect spot to spend your creative winter weekend:)
Le chien noir;Salon des Art
View and create.
Enjoy music, coffee and delicacies.
!!!
more information;
https://sp2.actemarketing.com/speasapage.aspx?X=5M0ZOZHOI9G4L89000YTWU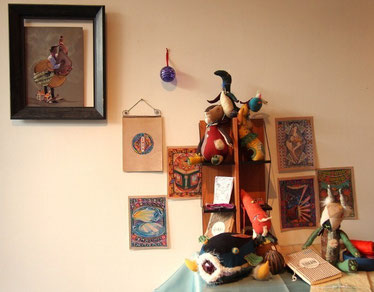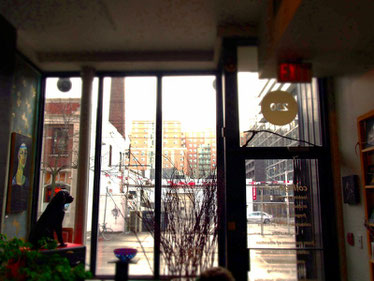 冬の始まりの日。
雪が降った。
コラージュギャラリーにてちょこっと展示。
場所を与えてくれたDeborah,寒い中立ち寄ってくれた皆さんに感謝。
ありがとうございます。
来週の週末も開きます。
コラージュがまたおもしろくなってきました。
やっぱり先生が近くにいると違います。
びっくりするほど影響を受けます。
今日は踊るさぼてんを作りました。
完成したら写真のせます。すごく踊ってる。