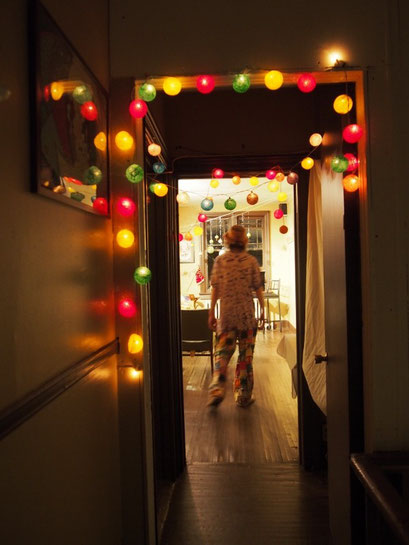 Art show at John's Italian caffe opened last night.

Beautiful Sunday.

I tried to do my best.
Still I feel there is long way to reach what I have in my mind.
I will just keep trying.

I really hope that everyone had good time there.
Thank you for come and check the art work!
John's Italian caffeでの個展が昨日から始まりました。
そして昨晩はパーティーでした。 来て頂いたみなさん、ありがとうございました。
まだまだ修行がたりず、反省点は山のようにありますが、
くじけずに続けてゆきますよ。
Special thanks for Leila, organized this show,
Julian, the owner of the restaurant,
and Mazi, the artist made cool installation!
This show is going on till end of October.