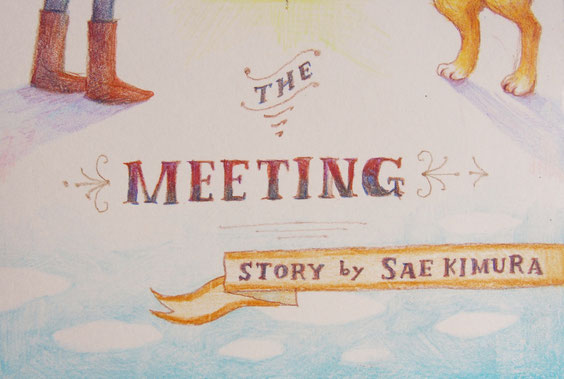 This is a story I had been drawing over 1 year.

The story was already shown few times in different places without finished.
But now it's complete. And end up, it's became a line made of 50 small pictures.

I am so pleased to see the ending.

And one more amazing story is that I got a great space to showing this finished work.

feeling like I got a reward for the patience.

at  Cafe Pamenar

opening  reception will happen  Jan.15th Thu

6pm-9pm

the show is going on till the end of January.

please come and check
Let's celebrate our great meeting!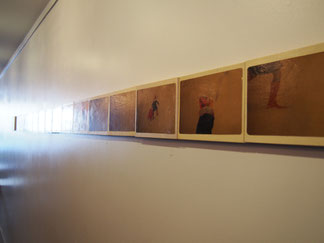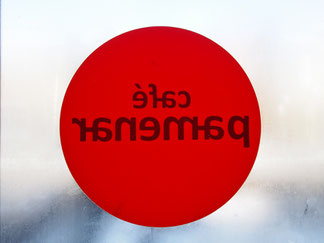 一年前から描き始めたお話しがやっと完成。

途中経過をちょくちょく展示してきましたが、最後は一直線の小さい50枚の絵になりました。

まとめて制作時間が取れなかったというのが一年以上もかかった理由なのですが、

完成させることって本当に大事です。

しみじみ。

そしてすごいタイミングで、展示のお話しを頂いたので
ちょうど良くすっぽり収めて

お披露目しています。

細い部屋の長い白い壁のあるすてきなカフェ・バーです。
オープニングパーティーが15日にあります。

私は完成記念パーティーと心の中で呼ぶことにします。

at  Cafe Pamenar

 Jan.15th Thu
6pm-9pm
展示は一月末まで続きます。