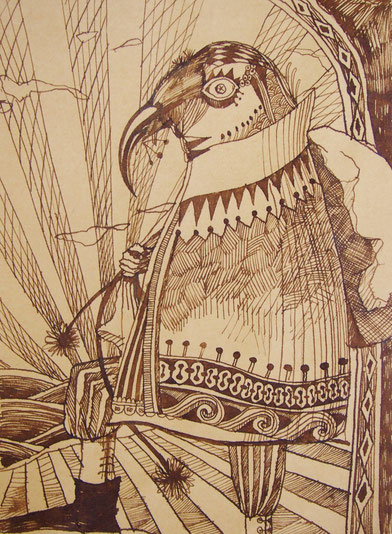 I was suffering to make a new story from winter to now.
Started first page, second page and then...
I couldn't keep going. I don't know why it happen.
It is very sad.
Usually there is no problem to moving between pages, next to next to next to next.....

sigh.
Is this the "artist's block"?
After few month, only thing I have is a bunch of sketches.
But they are serious pictures.
And they are small pieces of unknown gigantic story.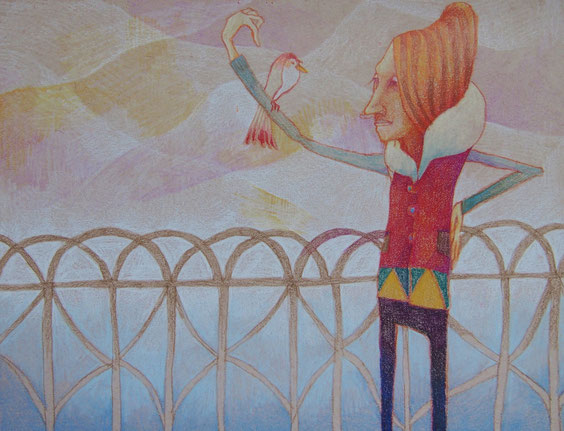 冬のはじまりから春にかけて、どうもうまい具合に物語が作れず、

もがいていました。

焦れば焦るほど、うまく進まない。

でも描かなければ、描かなければ。という、一体どこから来る感覚なのだか、ともかく

いつも描いているので、大きなお話しになりかけの小さなかけらばかり、集まってしまいました。

未知の物語のかけらたち。

そのように思えば、これはこれですてきな立派なものなのかもしれません。

一枚一枚、大事に進まなければ。