新しい窓の向こうの世界を見ようと、私の目がギョロっと開いてる。
誕生日に調子に乗ってたくさん食べたら、そのあとものすごく調子が悪くなって、
体が内側から悲鳴をあげているようで、
とてもかわいそうなことをしたと、反省している。
今までも、結構無理してきていたんだなぁ。
これからは、お腹と相談しながら生きるようにしようと、決心しました。
アートが一番大事と思っていたのだ。
だけど体がなきゃどうにもこうにもならないから。
お腹大事。
このお腹を大事にしてみたあと、
目に見える作品達がどう変わっていくのか。
楽しみ。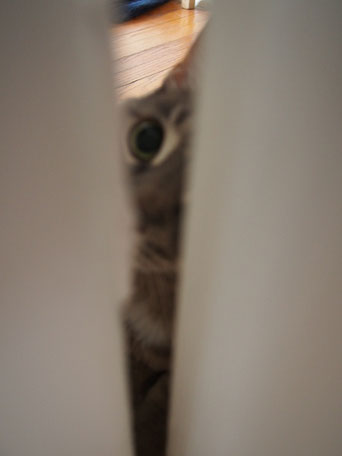 I fond a new window.
And my eyes started looking for something through the window. 
I ate too much on my birthday. That was the beginning.
After that, my body was screaming from inside.
I had to deal with all kind of problems.
I am just feel so sorry for my stomach.
she is working so hard now she is telling me that she don't want to work too much..
I decided listen what my belly saying.
I thought ART is the most important thing.
But 
no belly, no art...!!!
I am looking forward to see the change through art work.
This is only way that I see myself.