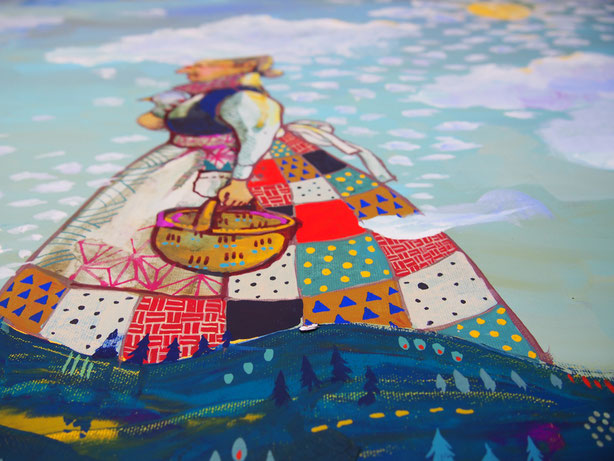 I am going to have an art show!
It have been 2years since I had solo show last time.
I am excited.
Interesting to see how and where is it going.
Good to know and accept that I am a conundrum,
in good way or bad way,
eventually those things are one..
1111  11111 11111 1111 11111   11111   1111   1111   1111 111 1111 111
個展します!
2年ぶりくらいです。
だいぶ追い詰まってきましたが、
2年前より、準備を楽しめている気がする…。
どう流れてゆくのか、全部自分次第だもんね。
タイトルのConundrumは、謎、なぞなぞ、問題というような意味があります。
まずは、大変に、響きが気に入りました。
それから、意味も気に入りました。
私って、謎だよね。
存在自体が、謎ですよ。
そんな展示です。
+++++
559

Parliament

St, Toronto ON M4X 1P7