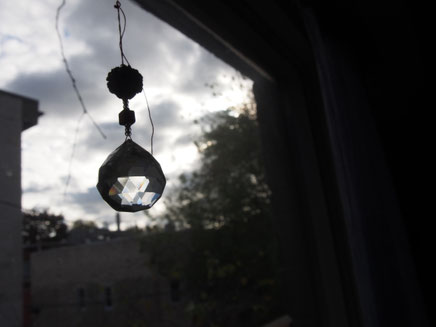 今日は良い風の日だ。
ここ一週間はやる気がでなくて困っている。
この前まで私はピカピカしていたので、その反動がきている。
波。
RとLの発音の練習をしているが、全然できるようにならなくて悔しい。
rlrlrlrlrlrlrlrlrlrlrlrlrlrlr
It's a nice windy day.
I like wind.
Makes me feel excited and something unknown is waiting for me. 
Practicing pronounce- girl, earl grey, little, squirrel...and so on.
R and L is the hardest sounds for me as Japanese.
My ears can't catch it. My tongue can't make that move.