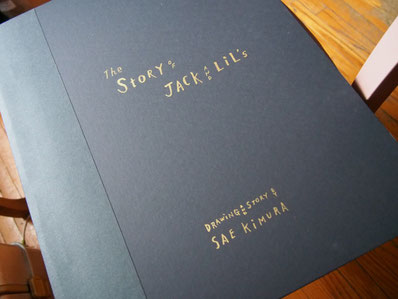 ジャックとリルの物語。
来年のカレンダーのお話です。
きのう完成しました。
The Story of Jack and Lil's.
It's a story of the calendar for next year, just completed yesterday.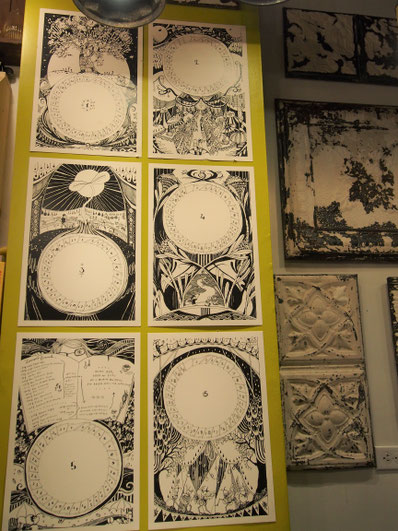 And yesterday was the party !
そして昨日はパーティーの日!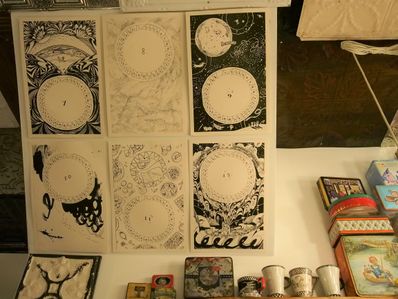 The calendar was very happy to see you all!
カレンダーもたくさんの人に見てもらえてご満悦。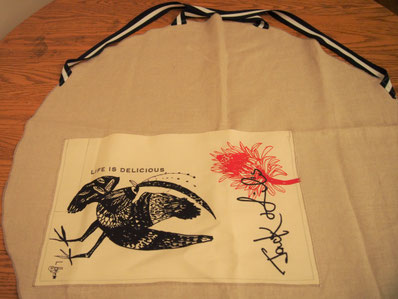 Circle-Apron by Jack and Lil's.
Jack&Lil's特製まるエプロン。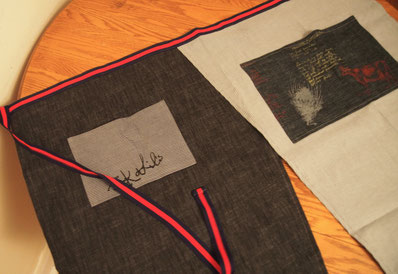 And it's Rectangle-apron.
そしてこちらはしかくエプロンです。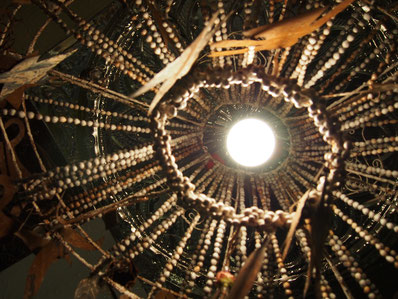 I was reading aloud the story in front of everybody.
My feet was shaking but i had been decided to do that, so, I'm proud of my self even the performance was not as good as I thought. I think I can enjoy it more next time.
今回はみんなの前でお話を読むという試みに挑戦しました。お話ができた段階でこれはぜひ読みたいと思っていたので、緊張したけどがんばった。足がふるえちゃって全然だめだったけど。英語だしさ。でもこれはやりきったことに意味がある、と自分では満足しています。
次はもっと楽しくできそう。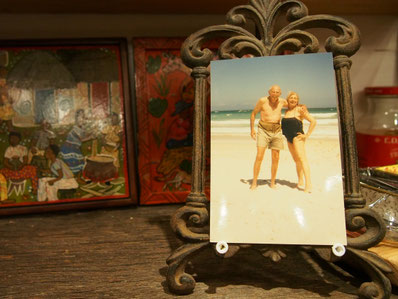 There are Jack and Lil!
The place named after Lauren's parents.
こちらがお店の名前の由来の
ジャックとリルさんです。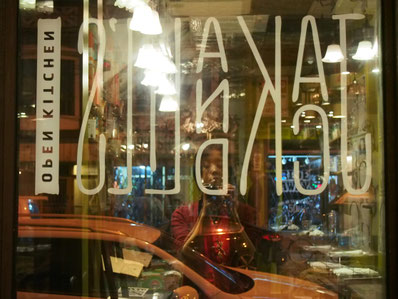 Thank all who came to the event!
I hope you enjoyed this celebration.
そして寒くて暗い中来てくれた皆様、ほんとうにありがとうございました!